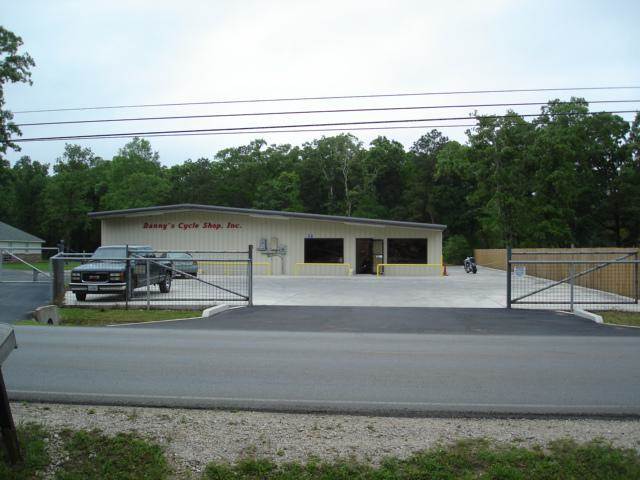 Danny's Cycle Shop, Inc.
(936) 447-4648
Fax: (936) 588-3620
3707 Honea Egypt Rd Montgomery, TX 77316
Starting as a hobby in 2000, Danny's Cycle Shop has grown from a word of mouth, customer based business into a nationwide known motorcycle shop with a mastered ability to build, produce and tune engines in any Harley Davidson or other American Made motorcycles.
We have a solid reputation of providing our customers with excellent service, support and satisfaction. Our knowledgeable staff and mechanics pride themselves on giving customers the best service available with the best parts and accessories.
Unlike other shops, our salaried mechanics are not rushed to meet quotas to earn a paycheck. This allows for us to pay close attention to each motorcycle that comes into our facility. Every motorcycle that we work on is inspected upon competition and test rode to ensure that everything is in safe and working condition. After all, your bike will carry on our name and we look forward to continuing our momentum through word of mouth.
The used motorcycles that we have listed on consignment have been thoroughly inspected to ensure that each bike was loved and maintained by the previous owner before agreeing to list it. Click Here if you're in the market for a pre-owned motorcycle or even if you're just trying to get an idea of what's out there.
Danny's Cycle Shop (936) 447-4648